&
---
If baking your own bread strikes fear into your heart then fear no more, because today we're going to show you 12 SUPER simple ways you can make drool worthy bread right there in your cast iron skillet with NO KNEADING! Because who has time for that right?
12 Super Simple (and Delicious) Cast Iron Skillet Bread Recipes
12. This is the EASIEST no-knead skillet bread recipe. You won't get your counters or hands messy!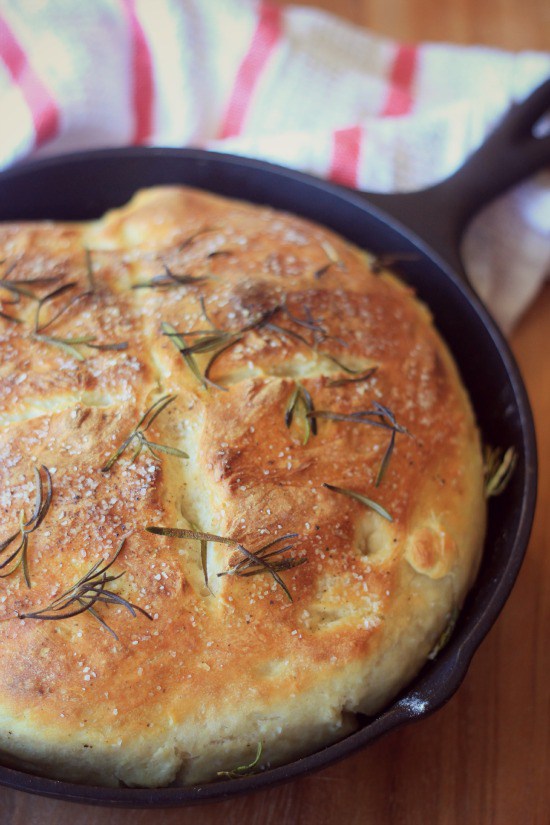 11. This homemade dough comes together in a matter of minutes, and the bread has a crispy cheesy crust!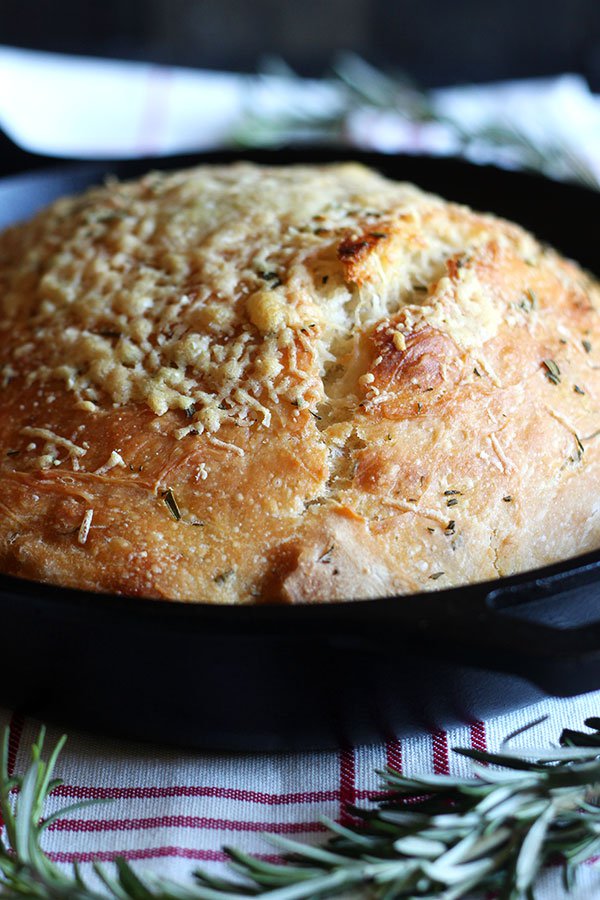 No Knead Rosemary Parmesan Skillet Bread
10. Smells so good you can practically taste it with a beautifully crunchy crust. And it's whole wheat too!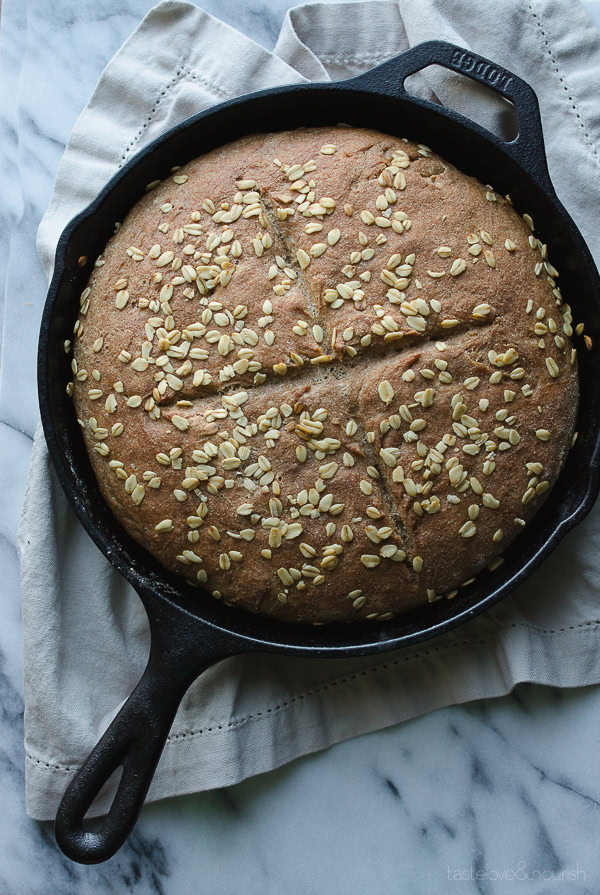 Whole Wheat No-Knead Skillet Bread
9. Fresh garlic and rosemary and an unreal crust. You'll want to make this for dinner EVERY night!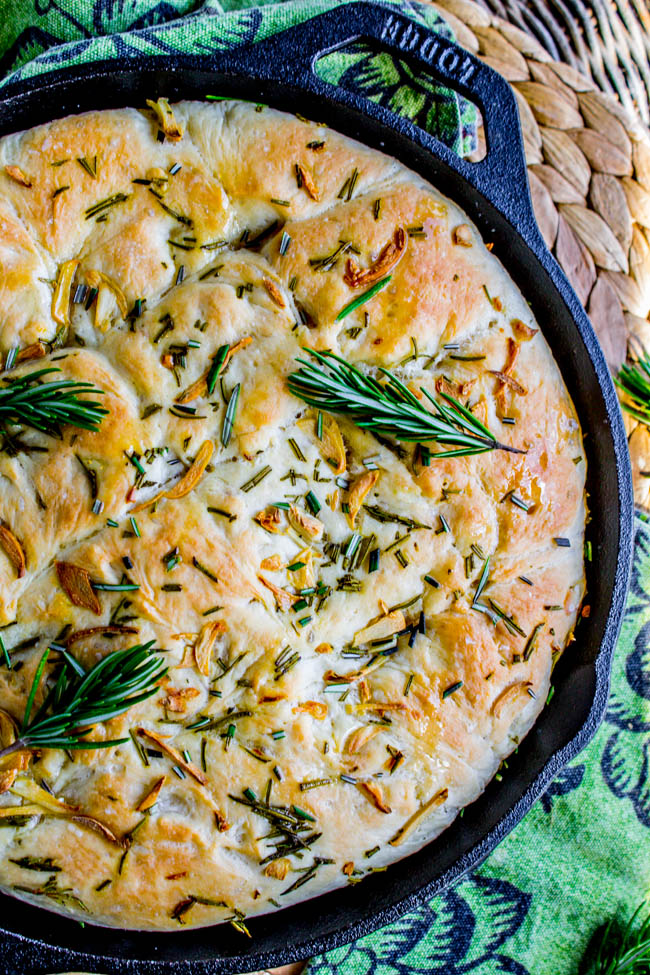 Garlic and Rosemary Skillet Bread
Reads we rate
Cook It in Cast Iron: Kitchen-Tested Recipes for the One Pan That Does It All (Cook's Country)
The Cast Iron Skillet Cookbook, 2nd Edition: Recipes for the Best Pan in Your Kitchen
The New Cast Iron Skillet Cookbook: 150 Fresh Ideas for America's Favorite Pan
The Lodge Cast Iron Cookbook: A Treasury of Timeless, Delicious Recipes