These Disney Easter Basket ideas are packed full of FUN!
I know your kids are just CRAZY for all things Disney and Easter is looming so I thought I'd save you some time and brain power by tracking down some of the CUTEST Disney Easter Baskets!
You know what – at any time of the year – these gift baskets would be a MAGICAL way to let the kids know you're taking them to Disney World!
9. Easter gift basket ideas for girls and boys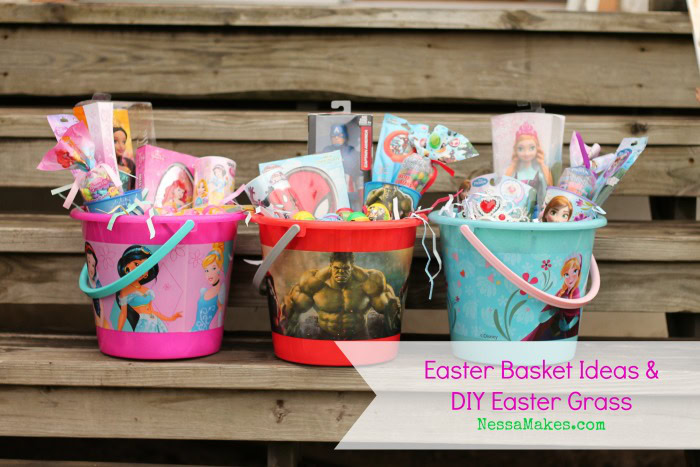 Found it here >> Nessa Makes
Nessa put together three FABULOUS Easter baskets with just one trip to Walmart! Love it when you can get everything you need right in one store!
8. What a great way to wrap up an Easter basket – in a tutu!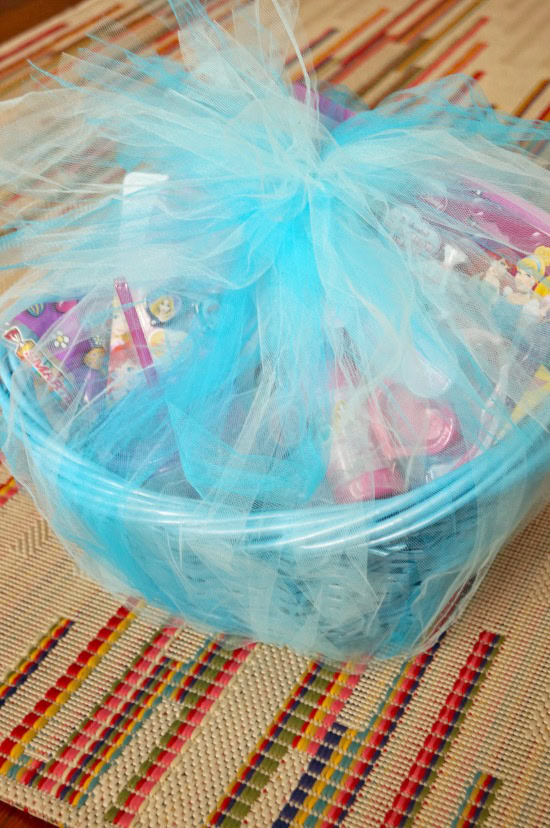 Found it here >> Old House to New Home
This basket is filled to the brim with Disney Princess goodies, from bubbles, and bracelets to books and a new insulated cup! I love how it was wrapped up in a tutu!
If you need some Disney Princess items for your basket you can find tons of ideas here.
7. Loving these ideas for an Elsa Easter basket for a tween!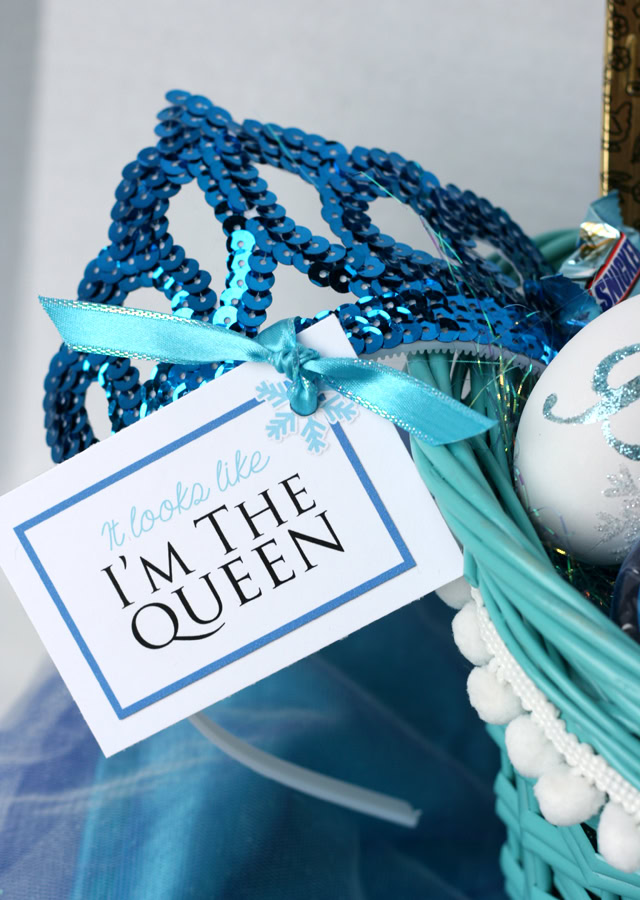 Found it here >> Sister's Suitcase
Oh this one is just so blue and sparkly! It really is the perfect inspiration for an Elsa Easter gift basket for your tween. Click through to grab the free printables that Nat has so kindly shared.
Get the latest Bright Ideas in your inbox!
Pop your email address in the box below and we'll send you the latest Bright Ideas every Friday so you don't have to miss any!