Pin these ideas! Hit the button to save these ideas for later. Don't forget to follow us on Pinterest for more great stuff!
&
---
If your Disney World vacation is fast approaching it's time to start thinking about making a personalised autograph book for each of your children. Sure you can buy one when you get there but they're pretty dull, and quite expensive, and trust us you get a whole lot more interaction from the characters when you hand over a book you've made yourself!
We've collected up the best autograph book ideas we could find, so all you have to do is browse through, find the one you like and then follow the directions! Most of them even have free printables!
The Disney Characters Love DIY Disney Autograph Books!

"I recently took a trip to Disney World, and I just had to make an Autograph Book for my Niece and SIL( for all the characters we saw to sign) SO I thought I would share this with you today, It was so much fun to make…" – She's a Sassy Lady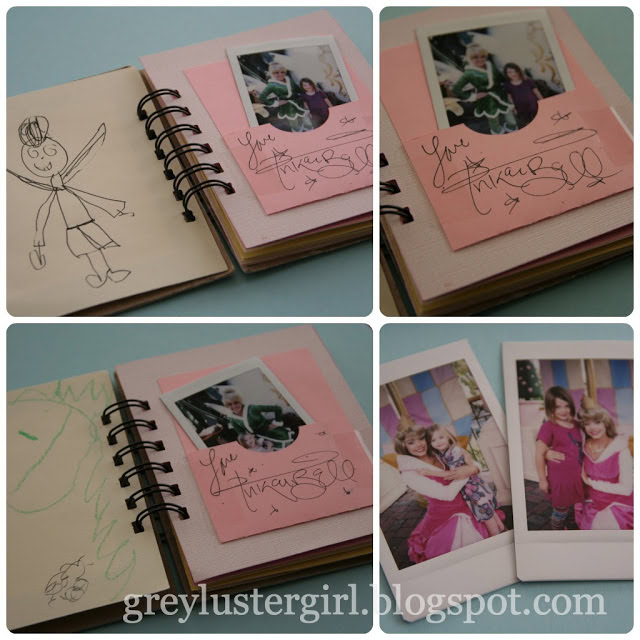 "I had to tell the Disney characters where to sign because they didn't quite know but everyone thought the pictures were really cool. My girls absolutely loved seeing the pictures right away and could draw their own little picture on the side if they wanted. It was really a great souvenier. When we got home my daughter showed all her friends her book and even took it to show and tell. What a hit!" – Grey Luster Girl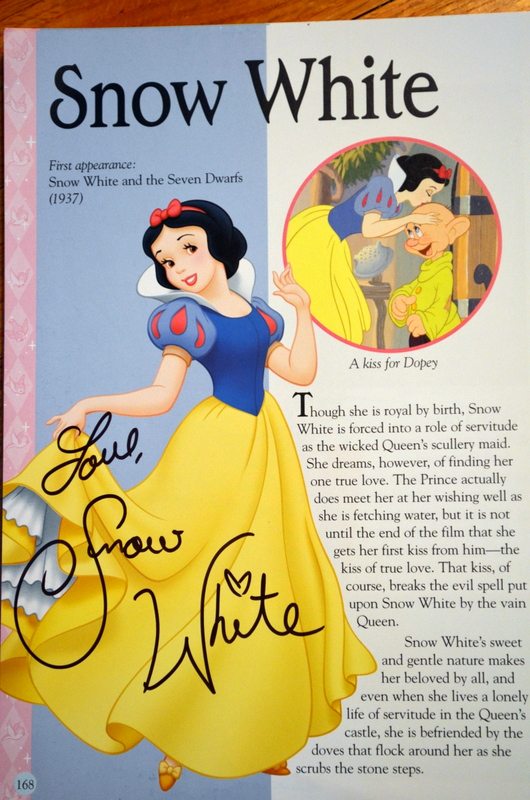 "I must say, the Disney Junior Encyclopedia of Animated Characters makes the best Autograph book ever! Every page is in color, it shows a picture of and gives a brief description for each character, and there's plenty of space for the Disney Characters that you meet to sign their page!" – WDW Hints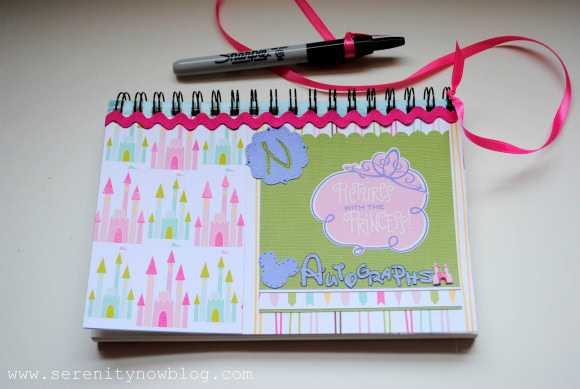 "My girls were most excited when I showed them the Disney Autograph Albums I made and explained what they were for. I was inspired by a desire to make my own and save some money. I wanted ours to have a princess/girly theme, and here's what we came up with:" – Serintiy Now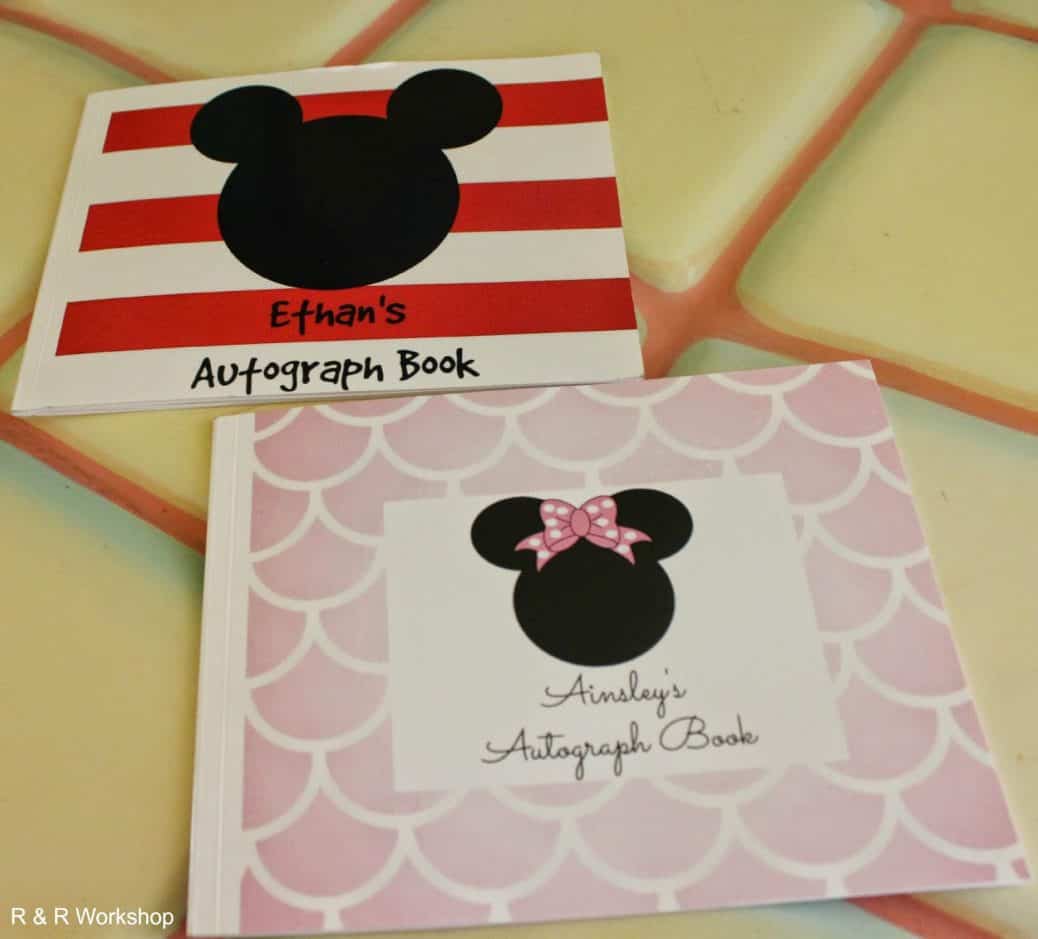 "I'm so excited to share these cute Disney Autograph books I made using Shutterfly Photo Books! This was one project I knew I had to make! Having made photo books and other projects with Shutterfly in the past, this was a no-brainer. I love the quality of their books & have been so happy with how they turn out!" – Randr Workshop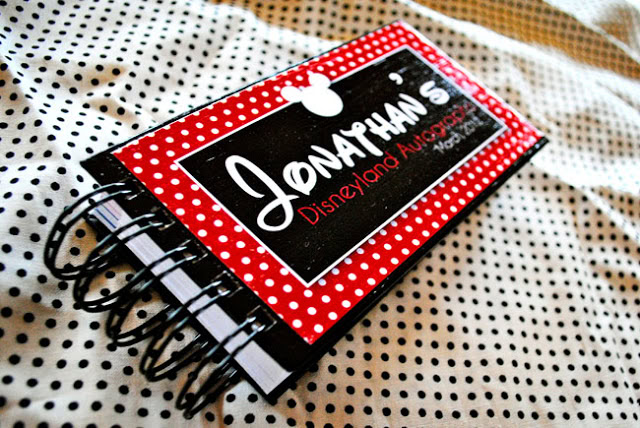 "I found these index card books at Walmart for $3.47 each (awesome since park autograph books are anywhere from $10-$20). They were perfect. The cards inside are nice & thick so the Sharpies won't bleed through (characters love using a good Sharpie…I think it's easier to grip with gloves on!). Plus, if I want to add photos of the kids with characters later, these are a good size for that. " – I Should be Mopping the Floor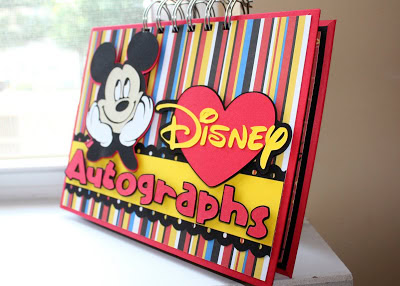 "This is a Disney autograph book that I created. Once we return from our trip, I plan to create a standard 12″x12″ scrapbook detailing our trip. The idea behind this project was to create a mini book that could easily be disassembled after our trip so that I could include the autographs I collected in my standard 12″x12″ layouts and keep everything in one scrapbook. " – Faith Abigail Designs