9. Move over puppy chow the bunnies are in town!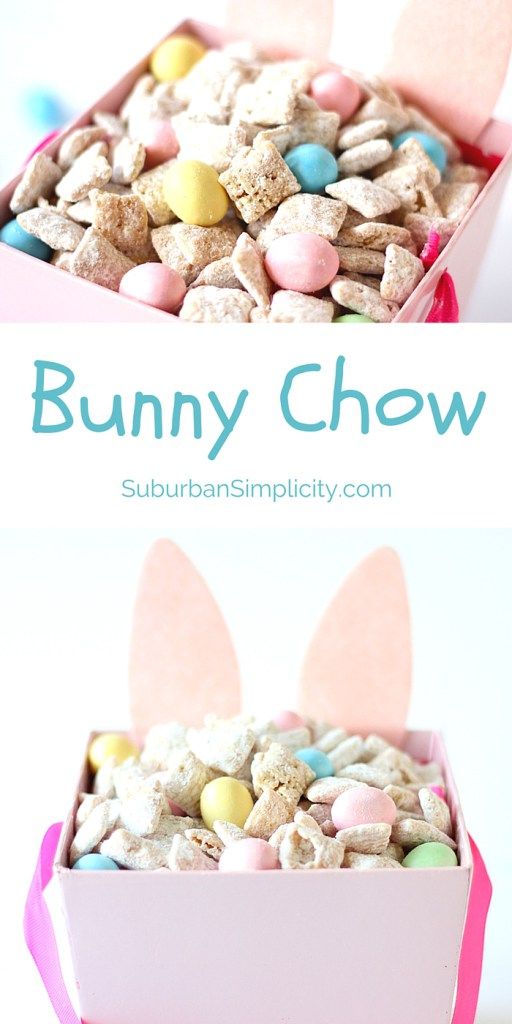 Found it here >> Suburban Simplicity
Ha! Love this bunny chow. It's the perfect Easter snack for the kids to enjoy.
8. Easter wouldn't be Easter without some Rice Krispie Nests right??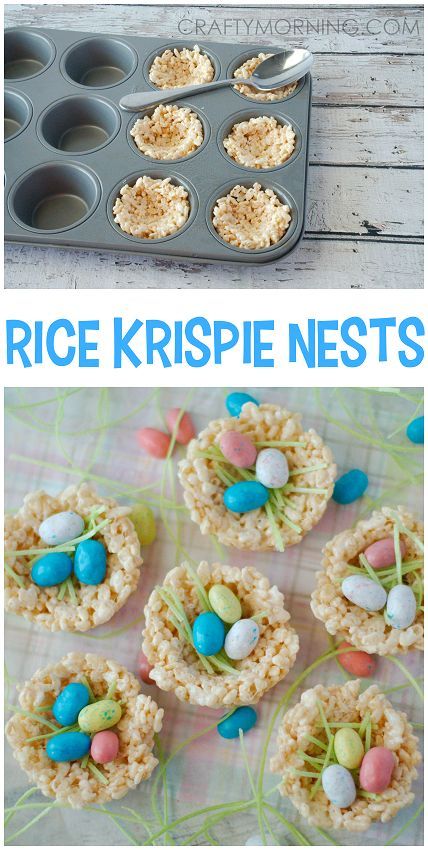 Found it here >> Crafty Morning
Here's a blast from the past, you remember making these Rice Krispie nests where you were a kid right??
7. Ha! Bunny Butts! The kids will love them!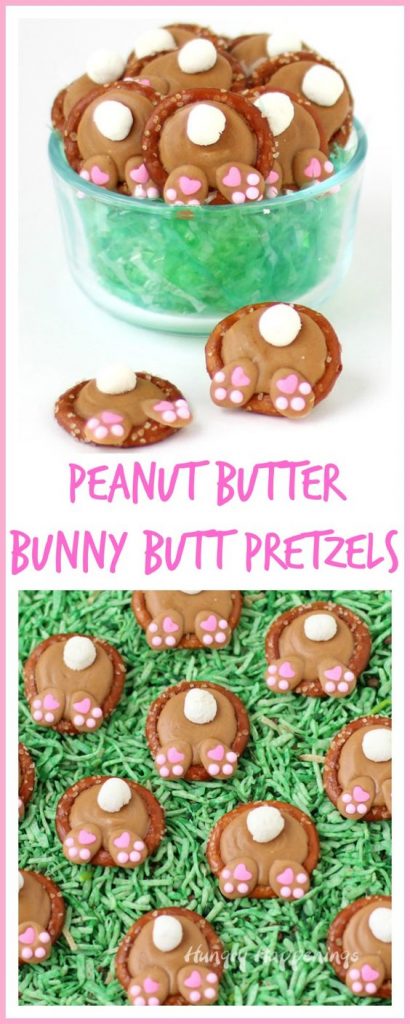 Found it here >> Hungry Happenings
Oh my goodness these are so funny, the boys will think these are hysterical!
6. Are you obsessed with Cookie Dough? You NEED these in your life!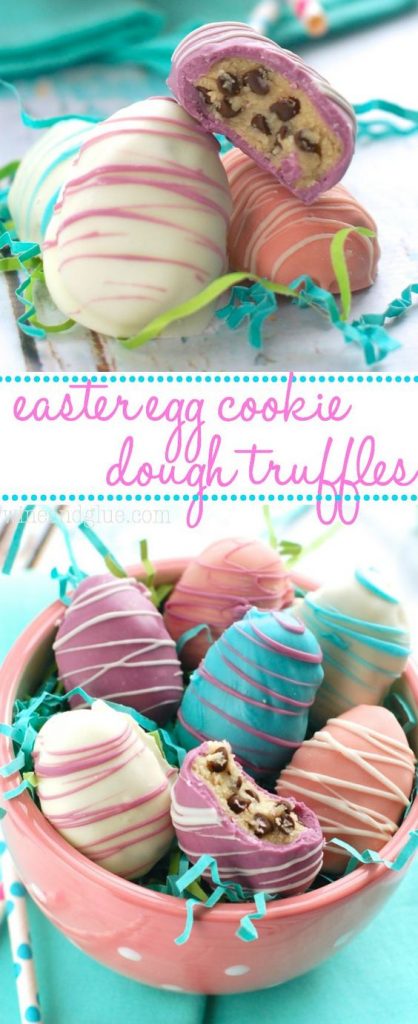 Found it here >> Wine and Glue
Psst keep these away from the kids. Cookie dough cookies. Oh my!