Pin these ideas! Hit the button to save these ideas for later. Don't forget to follow us on Pinterest for more great stuff!
&
---
Today we've been looking at all kinds of wonderful ways to make a fairy garden with your kids. From teeny teacup fairy gardens to huge bird bath gardens there are ideas of all shapes and sizes here to inspire you!
How to make a fairy garden with your kids
12. A vintage teacup makes the PERFECT garden for a fairy!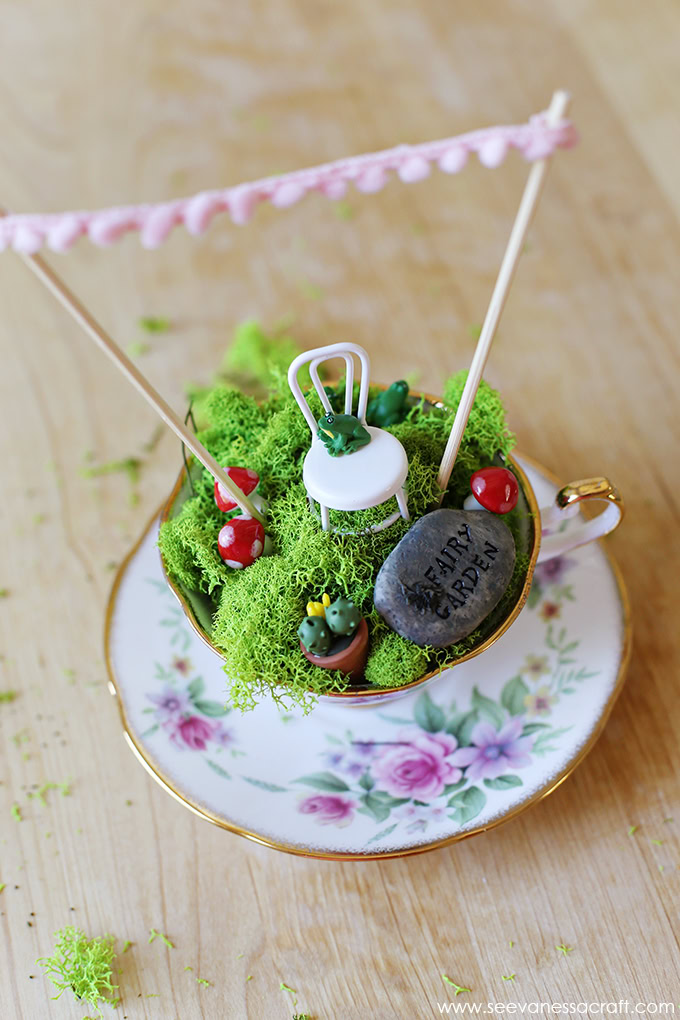 11. A large dish makes the perfect container for a fairy garden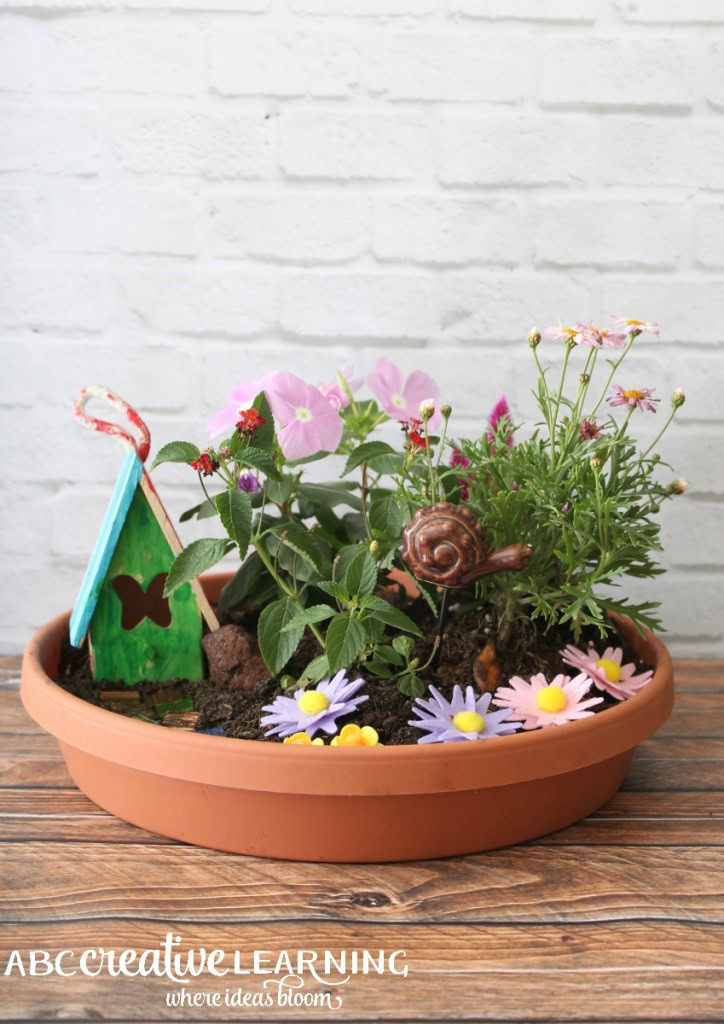 DIY Fairy Garden Inspired by Tinkerbell
 81 fairy garden accessories
 18 mini toadstools
 Fairy wishing well and bird bath
 We believe in fairies sign
10. Turn a wooden bird house into a fairy house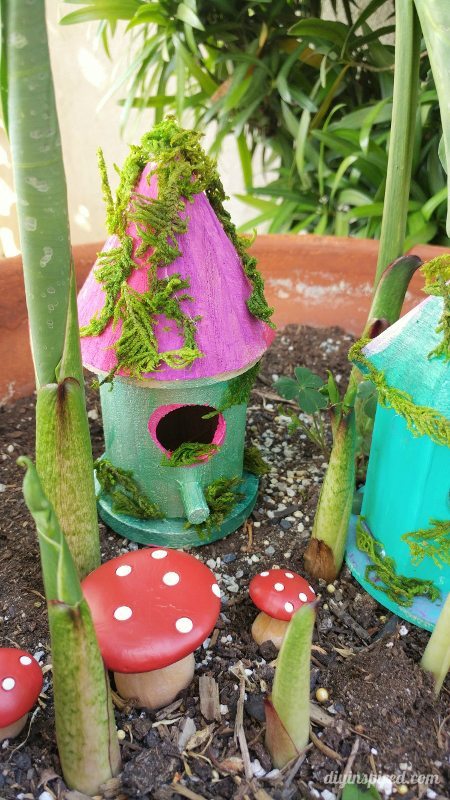 9. Copious amounts of glitter add sparkle to your fairy garden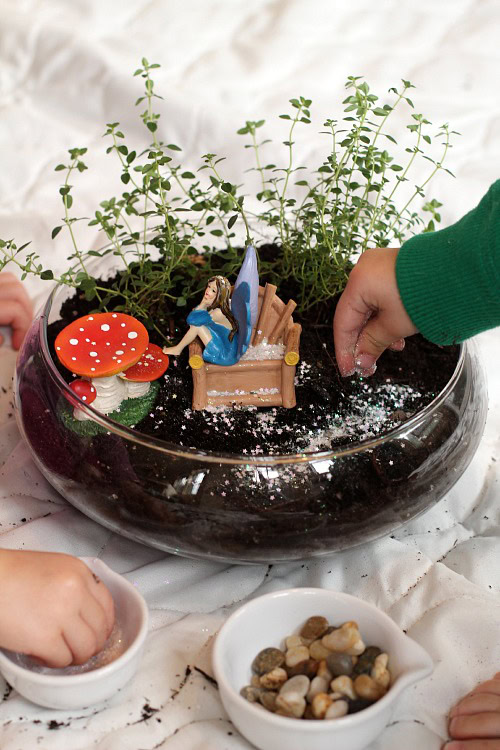 Get more Bright Ideas
Get the latest Bright Ideas in your inbox!
Pop your email address in the box below and we'll send you the latest Bright Ideas every Friday so you don't have to miss any!