Since I discovered string globe lights when researching the article about the different ways to use Indoor Christmas Lights I've started looking at ways you can use them to decorate the outside of your home too.
When I found these three sets of outdoor solar globe lights on offer for less than $20 a set I was so excited I thought I should share the deals with you. And of course some ways that you can use them this Christmas to make your home look nice and welcoming.
Outdoor Solar Globe Lights for Less Then 20 Dollars
Each of these sets is on offer right now for less than 20 bucks which is an absolute bargain for outdoor solar globe lights. This set is actually on sale for less than $10!
Fairy Crystal Globe Lights
Rattan Globe Lights
Lantern Globe Lights
&
How to Use Outdoor Solar Christmas Lights
Do you need some inspiration for how to use them for Christmas?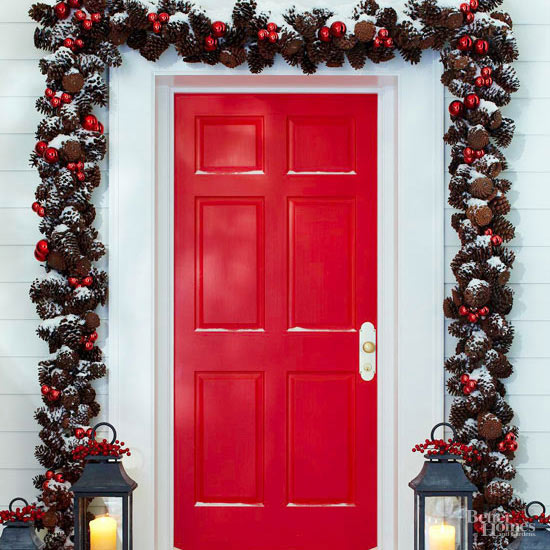 How about running a gorgeous garland with pinecones and baubles all around your front door and using the solar globe lights to light it up (like this)?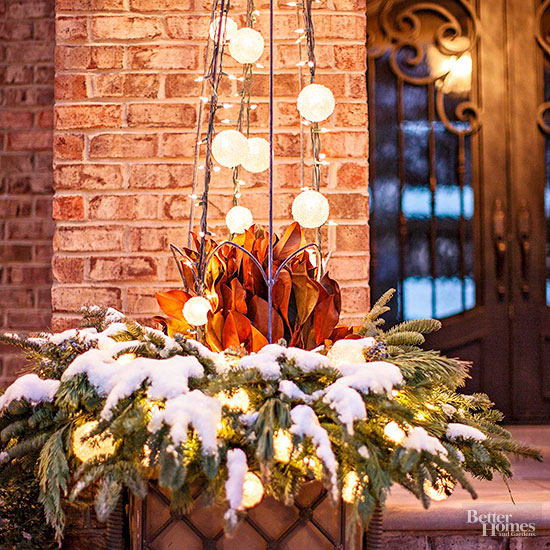 Or wrap them around a pot obelisk and tuck a few into some evergreen leaves in a pot on your front porch (like this).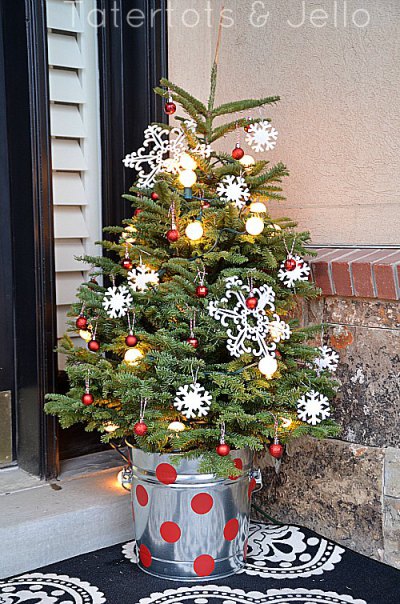 Of course they also look absolutely fabulous on a Christmas tree (like this)!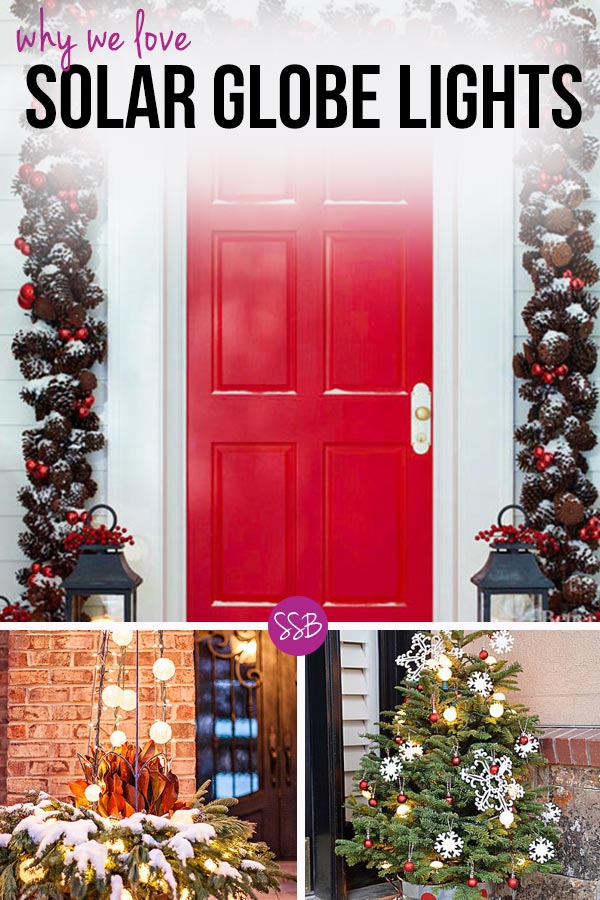 Get more Bright Ideas
Get the latest Bright Ideas in your inbox!
Pop your email address in the box below and we'll send you the latest Bright Ideas every Friday so you don't have to miss any!