&
---
If you've ever drooled over a terrarium in a store you know how SUPER expensive they can be to buy. But the great news is they are SUPER easy to make and you don't even need to be that crafty!
Today we've been searching high and low across the interweb to bring you 12 of the most unique terrarium ideas.
From large desktop succulent terrariums that would thrill your mom if she got one as a Mother's Day gift to itty bitty woodland faerie terrariums that a little girl would go crazy over. We've got terrariums of all shapes and sizes to inspire you!
12 Unique Terrarium Ideas
12. A bell cloche jar makes a FABULOUS terrarium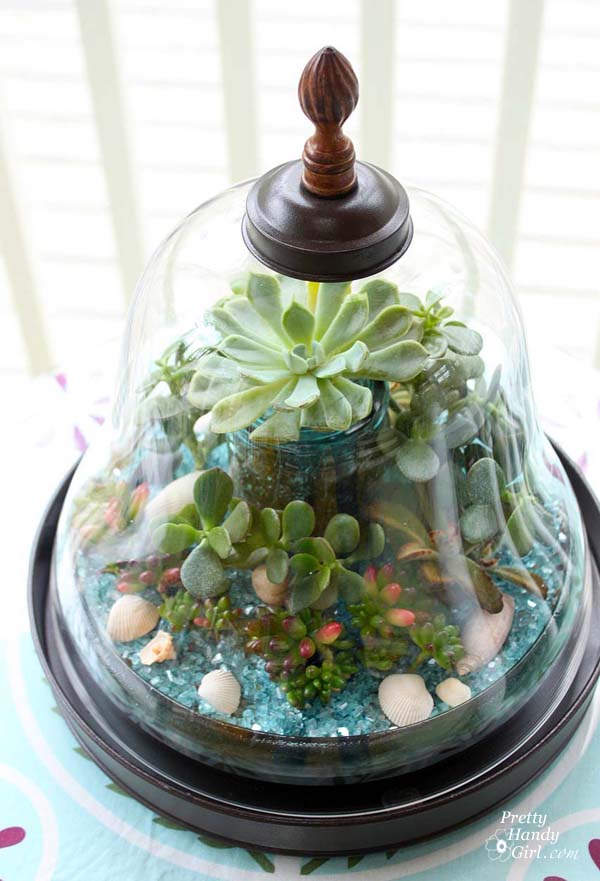 11. A BEAUTIFUL terrarium makes a great center piece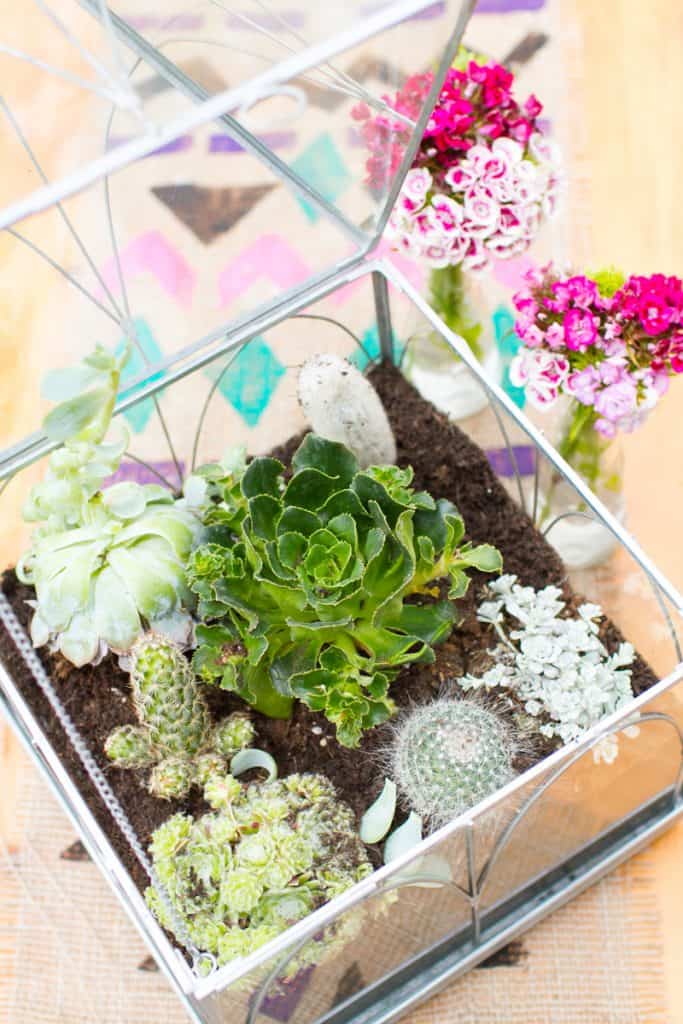 How To Make Your Own Terrarium Centerpiece
10. Make a secret garden from a bottle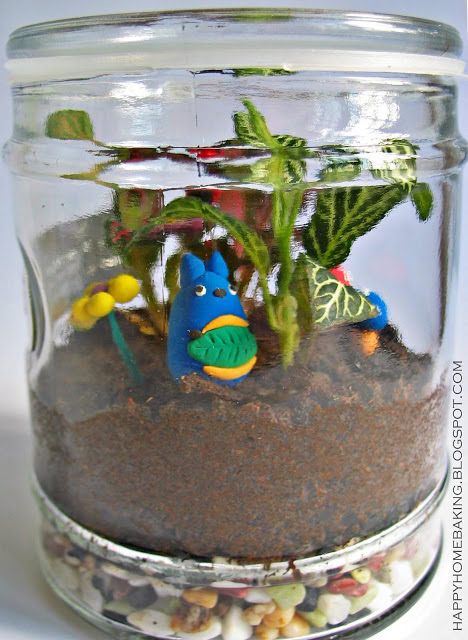 Shop Succulents Unique Succulent (Collection of 20)
Shop Succulents Rosette Succulent (Collection of 12)
Shop Succulents Assorted Succulent (Collection of 4)
Lucky Six 6
9. Terrariums aren't just for succulents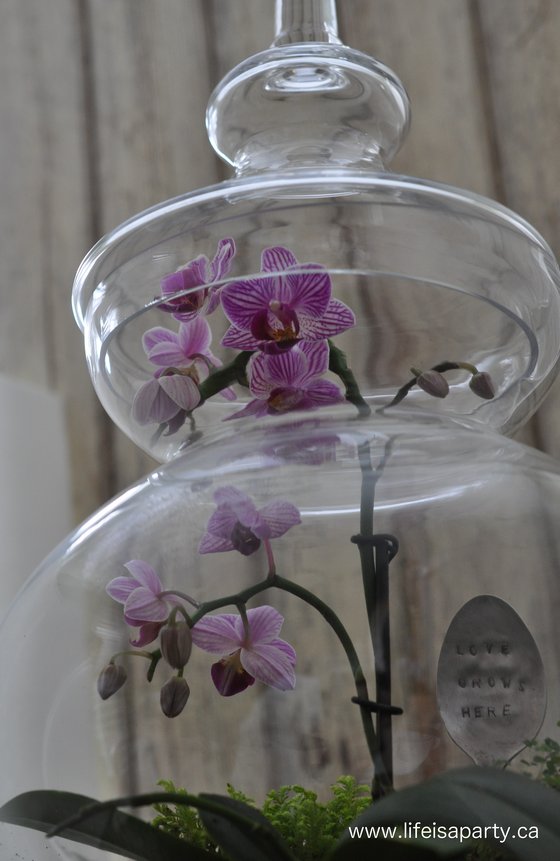 Get the latest Bright Ideas in your inbox!
Pop your email address in the box below and we'll send you the latest Bright Ideas every Friday so you don't have to miss any!